Would you love your toddler to spend their day in an intimate, enriching childcare setting?
Learn More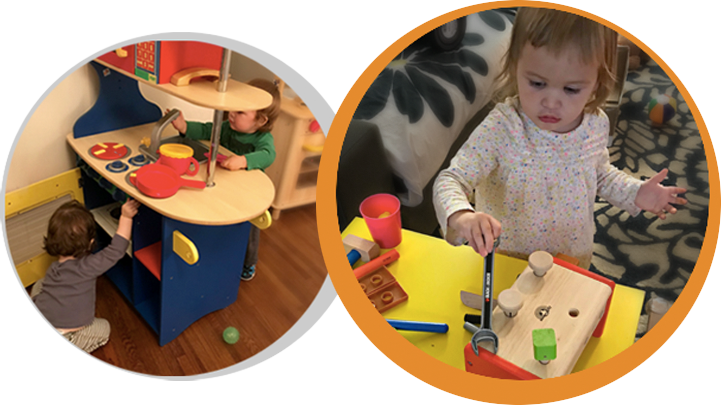 Do you value a play-based program that fosters creativity, exploration, physical activity, literacy and socialization?
Learn More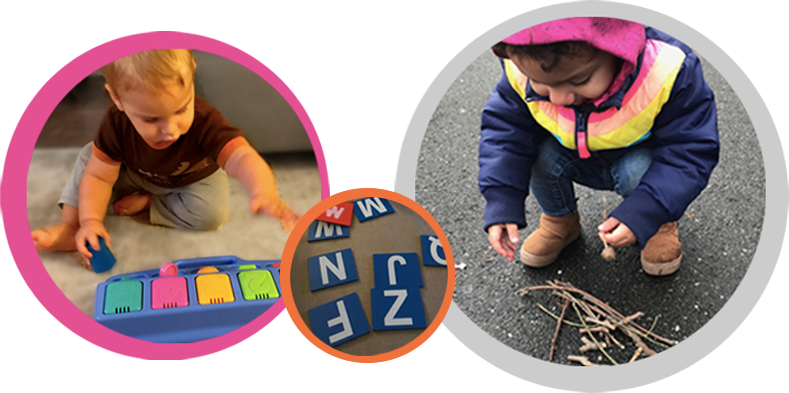 Do you want your child to be nurtured and loved by an experienced caregiver, someone passionate about early-child education, who is known and trusted by Brooklyn parents?
Learn More
What is Pre Pre?
A full-day
enrichment program
in Windsor Terrace
for kids aged 1 - 3.
A consistent group
of 4- 6 toddlers.
An experienced,
loving caregiver.
Learn More
"My son started attending Pre-Pre in September, and we have been so pleased with our experience. Polly exudes calm and positivity, and she has created a warm, loving, nurturing environment filled with fun and exploration. She also does an excellent job of helping those early separations go much smoother!
We love PRE-PRE WITH POLLY!"
—L. , parent to Mazy
Read More